The Blackwell Pages Wiki
The Blackwell Pages is a book series revolving around Matthew Thorsen, descendant of the Norse god of lightning, storms, and strength, Thor. When the end of the world is coming, Matt and the other descendants of Loki, Frey, Freya and Balder must team up to stop the destruction of the human race, in the form of Norse myth's end of the world, Ragnarök!
Books
Characters
Latest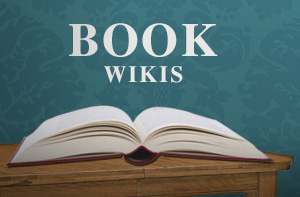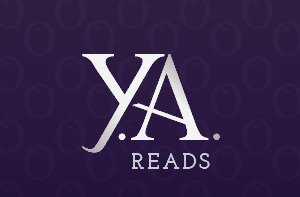 Ad blocker interference detected!
Wikia is a free-to-use site that makes money from advertising. We have a modified experience for viewers using ad blockers

Wikia is not accessible if you've made further modifications. Remove the custom ad blocker rule(s) and the page will load as expected.